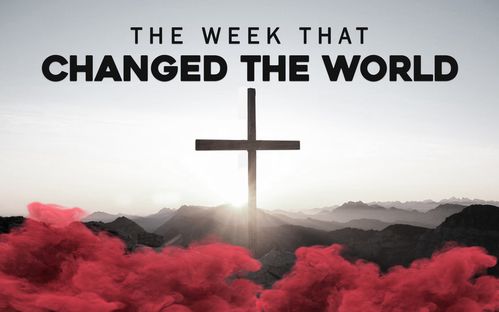 Monday – February 15th – Philippians 1:12-14 ---

1:12 But I want you to know, brethren, that the things which happened to me have actually turned out for the furtherance of the gospel,
13 so that it has become evident to the whole palace guard, and to all the rest, that my chains are in Christ;
14 and most of the brethren in the Lord, having become confident by my chains, are much more bold to speak the word without fear.

Today's Daily Walk Bible inspirational thought:
PEOPLE ALWAYS REMEMBER A KIND DEED— PARTICULARLY IF IT WAS THEIR OWN.*

Monday is here and marks the transition day to being over halfway through the month of February. Granted this is the shortest month of the year but this also means we are six weeks into 2021. How are your "goals" for 2021 going? Are you still on track with those things you set out at the end of December to improve? Is your intentional faith development, or discipleship growth, on track? Remember being part of this daily scripture blog is a positive step in the right direction.

As Paul introduces his first focus in this letter, it emphasizes the standard that Christ is preached regardless of our personal situations. Paul is writing this letter from imprisonment in Rome for preaching the Gospel, so he is living out his instructions to the Philippians. Many of these believers remember Paul's initial trip to Philippi when Paul and Silas were jailed for preaching the Gospel. They witnessed first-hand God's earthquake that shook open the doors of the jail (Acts 16) and the many folks who turned to Jesus in faith. As Christians we share a common experience of God's grace received as a result of our belief in Jesus. Through this grace even difficult or challenging situations can be used for advancing the work of the Gospel. Because of Paul's courageous example we Christians, through the power of the Holy Spirit, can be made bold to speak the word of God without fear.

Blessings
Pastor Jim
Tuesday – February 16th – Philippians 1:15-18

*Tyndale. The Daily Walk Bible NLT (Daily Walk: Full Size) (Kindle Location 8581). Tyndale House Publishers. Kindle Edition.