Wednesday February 17, 2021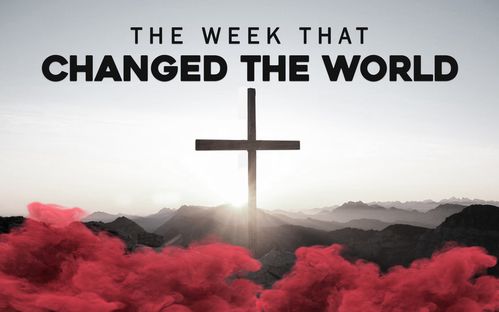 Wednesday – February 17th – Philippians 1:19-20 --

1:19 For I know that this will turn out for my deliverance through your prayer and the supply of the Spirit of Jesus Christ,
20 according to my earnest expectation and hope that in nothing I shall be ashamed, but with all boldness, as always, so now also Christ will be magnified in my body, whether by life or by death.

Wednesday's Daily Walk Bible inspirational word for the day:
THE OBJECT OF TEACHING IS TO ENABLE THOSE TAUGHT TO GET ALONG WITHOUT A TEACHER.*

Wednesday has arrived in this somewhat strange week. A holiday, a snowstorm, and slick roads makes today feel like anything except the middle day of the work week. Yet here we are half-way through this week and possibilities for us to advance the kingdom abound in our lives. How might you be a blessing to someone else this week?

In our pick verses for today, Paul begins a new section in this first chapter to the believers in Philippi. My Wesley Study Bible entitles the next eight verses as "Joy In Life or Death". As he writes these words, Paul's own life provides a great model of bringing glory to God whether by his life's actions or his willingness to die for the sake of the Gospel. Paul's comfort comes from his personal experience of deliverance and the freedom from the temptations and doubts that might undermine his salvation and his witness for Christ. Paul also encourages the Philippian believers to hold him up in prayer. Paul knows that if we are to remain strong in the Lord, all of us need other people who support us in and through prayer. Paul is not asking them to pray for his safety in as much as he is requesting prayers that Christ be magnified in his life - in either life or death. Like Paul, our expectation and hope should be to glorify Jesus through all things in our life.

Blessings
Pastor Jim
Thursday – February 18th – Philippians 1:21-23

*Tyndale. The Daily Walk Bible NLT (Daily Walk: Full Size) (Kindle Locations 9065-9066). Tyndale House Publishers. Kindle Edition.