Thursday February 18, 2021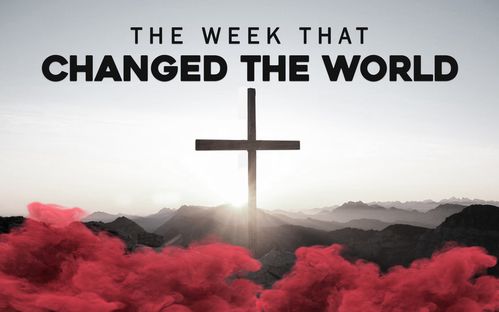 Thursday – February 18th – Philippians 1:21-23

1:21 For to me, to live is Christ, and to die is gain.
22 But if I live on in the flesh, this will mean fruit from my labor; yet what I shall choose I cannot tell.
23 For I am hard pressed between the two, having a desire to depart and be with Christ, which is far better.


Today's Daily Walk Bible inspirational thought:
A LITTLE SIN WILL ADD TO YOUR TROUBLE, SUBTRACT FROM YOUR ENERGY, AND MULTIPLY YOUR DIFFICULTIES.*

Thursday has arrived and with it the hope that we are tuning a corner with the weather her in O'Fallon. Snow has moved out and temperatures are on the northside of zero. Do I dare say that spring is in the air?

In today's pick verses Paul focuses on his life lived for Christ. He is not doing this to brag on being something special, in fact his intent is to brag on Jesus doing something special in our lives. Paul knew that for those who do not believe in Jesus, life on earth is all that there is, and so it is natural for them to strive for glory and gains in this world. When we are only investing in the worlds' values of money, popularity, power, pleasure, and prestige we will, in the end, reap an empty life. For Pau, however, to live meant to invest in eternal values and to tell others about Jesus, who alone could help them see life from an eternal perspective. Paul's world view was to speak boldly about Jesus and to become more like Him. With this attitude Paul could say with certain confidence that dying would be even better than living, because in death he would be removed from his worldly struggles, and he would see Jesus face to face. The key to a blessed life now is to have the certain hope of our eternal place in God's presence in the future.

Blessings
Pastor Jim
Friday – February 19th – Philippians 1:24-26

*Tyndale. The Daily Walk Bible NLT (Kindle Locations 9384-9385). Tyndale House Publishers. Kindle Edition.