Tuesday February 23, 2021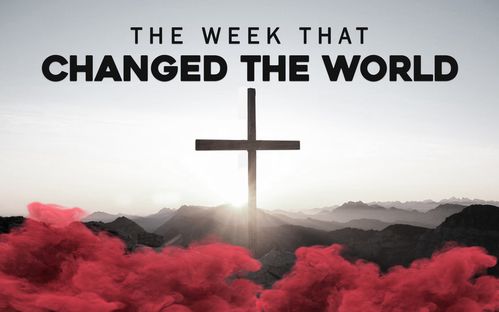 Tuesday – February 23rd – Philippians 2:3-4 ---

2:3 Let nothing be done through selfish ambition or conceit, but in lowliness of mind let each esteem others better than himself.
4 Let each of you look out not only for his own interests, but also for the interests of others.

Tuesday's Daily Walk Bible thought to ponder:
WHEN YOUR HEART IS FILLED WITH FAITH, THERE IS NO ROOM LEFT FOR FEAR.*

Happy Tuesday to you! Now that we are almost a week into the church season of Lent, what have you considered to do differently this year as a way to draw closer to God? Many traditions focus on giving-up something pleasurable for the forty days leading up to Easter. A recent trend over the last dozen or so years has been to encourage folks to take-on a new spiritual discipline that draws a person deeper into their faith. Either way, or both ways, can be utilized to remember and honor the sacrifice that Jesus presented for the forgiveness of our sins. Therefore, to do nothing is to dismiss the power of the cross, beauty of the empty tomb, and our invitation to reside eternally in the Kingdom of Heaven.

In our pick verses for today Paul speaks directly into the expected actions and attitudes of every believer. In his language Paul implies a complete mastery over selfishness and conceit through the power of God's love within us. When Paul instructs us to see others better than ourselves, he is not saying that we should have an inferiority complex or belittle our abilities. Rather, we should be ready to give honor to others rather than claim it for ourselves. When we chose to look out for the interest of others this is a more than casual involvement or distant observation. A true Christian love has genuine interest in, and commitment to, others. How might we live our lives this week by framing these two verses as the foundation of our faith, our actions, and our attitudes?

Blessings
Pastor Jim
Wednesday – February 24th – Philippians 2:5

*Tyndale. The Daily Walk Bible NLT (Daily Walk: Full Size) (Kindle Location 10236). Tyndale House Publishers. Kindle Edition.