Thursday February 25, 2021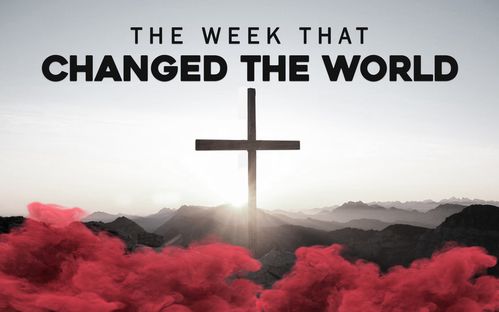 Thursday – February 25th – Philippians 2:6-7

2:6 who, being in the form of God, did not consider it robbery to be equal with God,
7 but made Himself of no reputation, taking the form of a bondservant, and coming in the likeness of men.

Thursday Daily Walk Bible inspirational thought to ponder:
ENVY IS USUALLY THE MOTHER OF GOSSIP.*

Good Thursday to you! Each time I arrive to jot down my thoughts for a Thursday blog I am always at a loss for just the right words for this day of the week. All the other days seem to have a special connection to some important aspect of the week. Thursday just seems to exist as a marker between hump day and the last day before the weekend. So today I think I will simply glance up at the inspirational thought from the Daily Walk Bible and make a commitment to not let envy fuel any gossip in my life. If I can accomplish that today I will consider this Thursday a huge success. Also, I would invite any of you who are available at 3pm today (Thursday – or any Thursday) for about 30 minutes, and who are comfortable to come by the church, to join us for the taping of the sermon for the online service.

Yesterday Paul introduced the discipleship concept that we are to have in us the mind/attitude of Jesus. Today's pick verses expand on the attitude Jesus had as God in the flesh. Being in the form of God is a clear testimony to Jesus' deity. Jesus' equality with God was a natural right and His heritage as a part of the Trinity. Despite this "rank" and "privilege" Jesus was willing to lay aside the glory of His deity and residence in Heaven. The new nature of being a "bondservant" is the exact opposite of Jesus' divine glory and the title of "Lord" he will be given. The greatest mystery of the incarnation is that being divine by nature, Jesus was fully God, yet He took on the form of earthly man. The early church theologians eventually were able to put this mystery into words by stating Jesus was both fully human and fully divine at the same time. I am glad I do not have to explain it and am only required to believe it.

Blessings
Pastor Jim
Friday – February 26th – Philippians 2:8

*Tyndale. The Daily Walk Bible NLT (Daily Walk: Full Size) (Kindle Location 10676). Tyndale House Publishers. Kindle Edition.