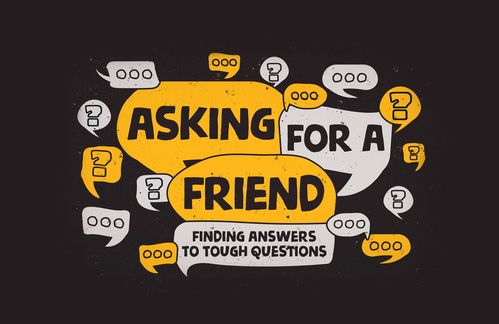 Monday – June 14th – 1 Thessalonians 4:1-2 -----

4:1 Finally then, brethren, we urge and exhort in the Lord Jesus that you should abound more and more, just as you received from us how you ought to walk and to please God;
2 for you know what commandments we gave you through the Lord Jesus.

The Daily Walk Bible inspirational thought for today:
THE MELODY OF PRAISE IS BEST PLAYED WITH THE NOTES OF PRAISE, ADORATION, CONFESSION, AND THANKSGIVING.*

Good Monday to you! A new week and new opportunities for all of us to join with other believes to work together for the good of the Kingdom of Heaven. What new thing have you learned over this past week that you can pull out of your Christian toolbox of love, service, and witness? How might each of us live into the calling God has placed on our life as a fully committed follower of Jesus? A lot to think about as we stand at the beginning of this new day.

Paul opens chapter four of 1 Thessalonians with a powerful and poignant teaching on how each of us is to live a life that is pleasing to God. Paul was dealing with people who had just come out of heathendom. For them this was a call to an entirely new and completely different lifestyle. They were to no longer live to please themselves but instead they were to live to please and praise God. In addition, they needed to understand and accept the commandments for this new way of life were not from Paul, but from the Lord Jesus. Their new walk would be marked by purity and love for each other. The requirements for today's Christians are the same as they were for these first century Thessalonians.

Blessings
Pastor Jim
Tuesday – June 15th – 1 Thessalonians 4:3

*Tyndale. The Daily Walk Bible NLT (Daily Walk: Full Size) (Kindle Location 30824). Tyndale House Publishers. Kindle Edition.