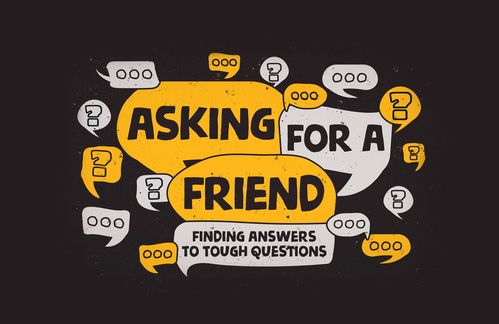 Wednesday – June 16th – 1 Thessalonians 4:4-5 -----

4:4 that each of you should know how to possess his own vessel in sanctification and honor,
5 not in passion of lust, like the Gentiles who do not know God;

The Daily Walk Bible inspirational thought for today:
THE MORE WE COUNT THE BLESSINGS WE HAVE, THE LESS WE CRAVE THE LUXURIES WE HAVEN'T.*

Good Wednesday to you! I hope you have been able to avoid any long stretches outside in our hotter than normal weather. Hydration and shade are important allies when temperatures are near 100 degrees. I also hope your reflection on this middle of the week celebrates great successes for the Kingdom of Heaven. I am reminded of John Wesley's first general rule – do no harm. If we can approach each situation in our daily walk with this instruction as the filter of our actions, we will be stellar representatives for the kingdom.

In our pick verses today, Paul continues his stern teaching on our living a life that pleases God. His primary topic focuses on controlling the temptations of the flesh. All of scripture teaches us that all sexual relations are holy within, and only within, the bonds of marriage. To live a sanctified life means full consecration of body and spirit. For us to live in honor of our creation suggest the total need for total reverence for the body God has created. On the other hand, to live in the passion of lust is to live merely for self-gratification. Sexual impropriates directly and negatively affect both our relationship with others and our relationship with God. The believers in Paul's day, as well as believers in our current time, are bombarded by the examples from society that downplay the negative impact or consequences of our self-centered actions. Our inspirational thought for today is a great reminder that we should relish contentment over covetousness.

Blessings
Pastor Jim
Thursday – June 17th – 1 Thessalonians 4:6-8

*Tyndale. The Daily Walk Bible NLT (Daily Walk: Full Size) (Kindle Location 31068). Tyndale House Publishers. Kindle Edition.