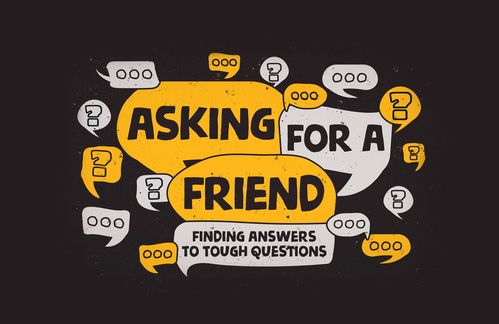 Thursday – June 17th – 1 Thessalonians 4:6-8 -----

4:6 that no one should take advantage of and defraud his brother in this matter, because the Lord is the avenger of all such, as we also forewarned you and testified.
7 For God did not call us to uncleanness, but in holiness.
8 Therefore he who rejects this does not reject man, but God, who has also given us His Holy Spirit.

The Daily Walk Bible inspirational thought for today:
YOU CANNOT STARVE A PERSON WHO IS FEEDING ON GOD'S PROMISES.*

Good Thursday to you! Just a reminder that we are hosting an old fashion Gospel hymn sing tonight at SunRise. The singing starts at 7pm and will last for about 45 minutes. This is a powerful way for us to stand in the shadow of the great believers of previous generations. I have it on good authority that there will be a handful of songs written by none other than John Wesley himself. You might be surprised that some of the well-known classic hymns were written by the founder of the Methodist movement. See you tonight at 7pm.

Our pick verses for today continue Paul's teaching on living a life worthy of being a follower of Jesus. Paul's basis for this teaching is on the age-old subject of sexual immorality. Paul teaches that sexual immorality is a sin against both God and people. It can take advantage of an unmarried person by causing a loss of purity that should be saved for marriage. Sexual immorality can also take advantage of the married person along with his or her spouse by violating their sacred marriage vows. The Lord will punish this sin because it is in fact a rejection of God and it is incompatible with the guidance of the Holy Spirit. How sad that so many people are caught in this temptation and follow the devils lead to somehow justify their actions as acceptable.

Blessings
Pastor Jim
Friday – June 18th – 1 Thessalonians 4: 9-10

*Tyndale. The Daily Walk Bible NLT (Daily Walk: Full Size) (Kindle Locations 31357-31358). Tyndale House Publishers. Kindle Edition.