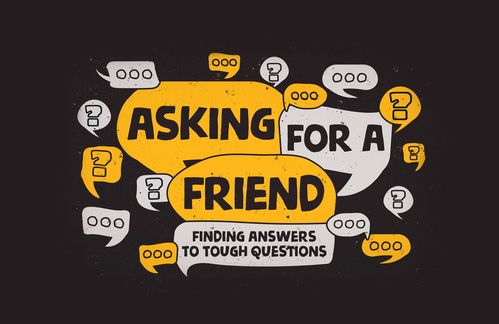 Friday – June 18th – 1 Thessalonians 4: 9-10 -----

4:9 But concerning brotherly love you have no need that I should write to you, for you yourselves are taught by God to love one another;
10 and indeed you do so toward all the brethren who are in all Macedonia. But we urge you, brethren, that you increase more and more;

The Daily Walk Bible Inspirational thought for today:
THE PERSON WHO DOES GOOD FOR GOD'S GLORY SEEKS NEITHER PRAISE NOR REWARD BUT IS SURE OF BOTH IN THE END.*

Good Friday to you. As we have reached the end of our work week now is a good time to think back over the opportunities we have had to toil on behalf of the Kingdom of Heaven. Our inspirational thought today centers on the motives of our actions. If we serve for the simple sake of being noticed or to receive praise from others we will fall short of God's glory. Granted it may appear that we accomplish great things for the kingdom, but if are motives are self-serving then ultimately, we may do more harm than good for the spiritual growth of others. Honesty and integrity are the foundations of a fully committed follower of Jesus.

In our pick verses for today we continue to explore Paul's instructions that lead to a life and lifestyle that please God. Paul moves from the warnings and temptations of love that centers on the pleasures of the flesh to the type of healthy love that exist between Christian believers. Christians are taught by God and empowered by the Holy Spirit to love one another. But such love is never automatic, nor does it remain static. We are encouraged to increase in it more and more each day. Our love for others can only grow proportional as our love for God grows. We will discover in a future scripture verse that we love because God first loved us. We grow in our love for God by spending time in reading the Bible and in prayerful conversation with God. Are those daily habits you include in your personal discipleship plan?

Blessings
Pastor Jim
Saturday – June 19th – 1 Thessalonians 4:11-12

*Tyndale. The Daily Walk Bible NLT (Daily Walk: Full Size) (Kindle Location 31608). Tyndale House Publishers. Kindle Edition.