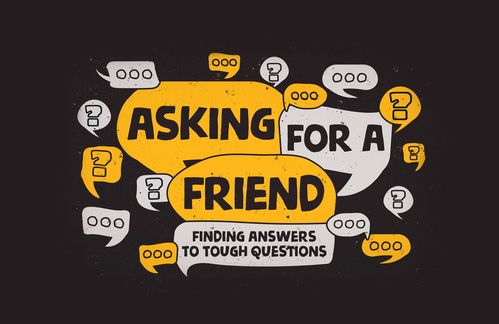 Saturday – June 19th – 1 Thessalonians 4:11-12 -----

4:11 that you also aspire to lead a quiet life, to mind your own business, and to work with your own hands, as we commanded you,
12 that you may walk properly toward those who are outside, and that you may lack nothing.

Saturday's inspirational thought from the Daily Walk Study Bible:
WHERE THE BENEFITS RECEIVED ARE INFINITE, THE PRAISES CANNOT BE TOO EXTRAVAGANT.*

Hello Saturday and all the fun of another great weekend. Our inspirational thought for today reminds me of one of the great old hymns; "Count Your Blessings". I confess that in my busy, hectic, chaotic life that I am often slack when it comes to counting my blessings on a regular basis. Today would be a great day to stop and spend a few moments reflecting on all that God has done for us. And when our list is before us, we are now better prepared to praise our God during worship this weekend.

In our pick verses for today Paul concludes his teaching on our living a life pleasing to God. Yesterday Paul introduced the need for a healthy type of love that should exist between believers. This type of love is best expressed through our deep and genuine concern for the well-being of others. The goal of a Christian should be to live a quiet, peaceful, and productive life. In Paul's day an expression of one's faith was to do your best to provide for you own needs and those of your dependents. It was important in the early days of Christianity that the believers were seen as being productive members of society. Their witness was enhanced by the example of lives they were leading. Even today, when we put our best example of God's love and grace forward, the message of Jesus is better heard.

Blessings
Pastor Jim
Sunday – June 20th – 1 Thessalonians 4:13

*Tyndale. The Daily Walk Bible NLT (Daily Walk: Full Size) (Kindle Locations 31838-31839). Tyndale House Publishers. Kindle Edition.