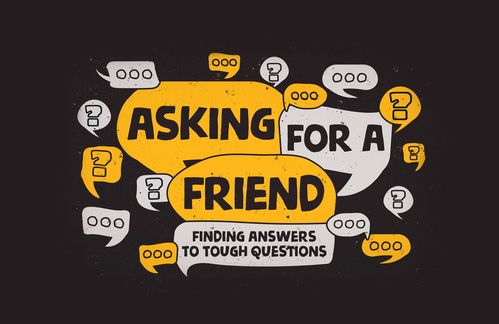 Monday – June 21st – 1 Thessalonians 4:14 -----

4:14 For if we believe that Jesus died and rose again, even so God will bring with Him those who sleep in Jesus.

The Daily Walk Bible inspirational thought for today:
THE PERSON WHO WILL NOT COMMAND HIS OR HER THOUGHTS WILL SOON LOSE COMMAND OF HIS OR HER ACTIONS.*

Good Monday to you! There is a lot of excitement bubbling in the SunRise O'Fallon building today. At 9am we kick-off our 2021 live edition of Vacation Bible School. While our numbers this year are somewhat regulated, we will still have the opportunity to encourage over one hundred children, youth, and adults in growing in their personal relationship with Jesus. Today we introduce "Treasured" as our theme. We are all a treasure of God's creation. If we learn nothing else today what a great boost even this simple thought can be to our daily walk with the Lord. Please be praying for those in the building this week that all hearts would be open to God's love and peace.

In our pick verse today, Paul begins to unpack the belief about believers who have died before the second coming of Jesus. Paul assumes that these new believers have embraced the basic belief and central teaching of the Gospel that Jesus died and then rose from the grave. Jesus' resurrection guarantees the resurrection of all believers, even if we die before His return. "Those who sleep in Jesus" is a figurative expression for Christians who have died. The "hope" Paul spoke of in verse thirteen is based in our confidence of the promise of a future resurrection. As you can see, to live with this hope now can take off the sting of death because we believe in Jesus' victory over death.

Blessings
Pastor Jim
Tuesday – June 22nd – 1 Thessalonians 4:15

*Tyndale. The Daily Walk Bible NLT (Daily Walk: Full Size) (Kindle Location 32250). Tyndale House Publishers. Kindle Edition.