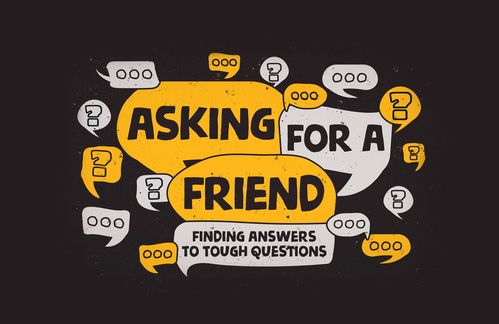 Tuesday – June 22nd – 1 Thessalonians 4:15 -----

4:15 For this we say to you by the word of the Lord, that we who are alive and remain until the coming of the Lord will by no means precede those who are asleep.

The Daily Walk Bible inspirational thought for today:
NO GREATER INJURY CAN BE INFLICTED UPON SOMEONE THAN TO WOUND HIS OR HER REPUTATION.

Hello Tuesday!! Day #2 of SunRise Vacation Bible School 2021 is happening. We had a great first day of fun and learning that each of us is God's Treasure. Today the kids will be bringing in pennies as part of a long-standing tradition of collecting coins to fund their VBS mission project. This year we are purchasing malaria nets for those areas in our world where mosquitoes and malaria wreak havoc on everyday life. For a mere $10 a net will be donated to families to reduce the risk of this deadly disease. The average protection provided by a net is four years. Our goal for this week is to purchase 125 nets. So, if you see any VBS kids this week your coins can make a difference in the lives of people around the world.

In our pick verse today, Paul takes another step forward in explaining the hope of the resurrection to first century believers who were uncertain about those who had died while waiting for Jesus' second coming. Interestingly, Paul begins this verse by stating what he had received "directly from the Lord". Either this was something that the Lord had revealed directly to Paul, or it was a teaching of Jesus that had been passed along orally by the apostles and other leaders in the early Christian movement. Paul's teaching is that there will not be a delay or noticeable time difference when Jesus returns. Both those who are alive and those believers who have died will respond at the same time. What a glorious scene this will be on that day when the triumph of Christians from throughout the generations will be on full display for an unbelieving world. I am thankful I will be part of this grand parade to heaven.

Blessings
Pastor Jim
Wednesday – June 23rd – 1 Thessalonians 4:16


Tyndale. The Daily Walk Bible NLT (Kindle Location 32301). Tyndale House Publishers. Kindle Edition.