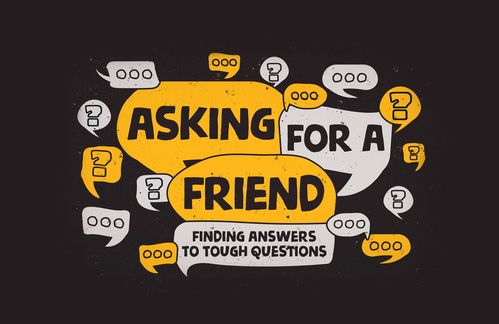 Wednesday – June 23rd – 1 Thessalonians 4:16 -----

4:16 For the Lord Himself will descend from heaven with a shout, with the voice of an archangel, and with the trumpet of God. And the dead in Christ will rise first.

The Daily Walk Bible inspirational thought for today:
IF PEOPLE SPEAK ILL OF YOU, LIVE SO THAT NO ONE WILL BELIEVE THEM.*

Yes, today is Wednesday and the middle of the week, and the mid-point of our Vacation Bible School week at the SunRise O'Fallon campus. All involved are learning about being God's treasure and how God has created us and loves us unconditionally. Our inspirational thought for today walks hand in hand with what the kids are learning this week. It is also stands as a powerful word of conviction to me. Taking the high road is not always easy but it is always right and proper. In fact, all that we do and say should point to our relationship with God who sees each of us as a masterpiece of creation. When we lower ourselves in word or deed to the standards of an unbelieving world, we tarnish the beauty of God's work. May we live today so that others will immediately dismiss words spoken against our character.

In our pick verse for today Paul continues his teaching on the second coming of Jesus. While it is not a prophecy or prediction of dates, times, or conditions, it focuses on what we believers will experience. Verse sixteen is for me one of those beautiful mind-pictures created by the words of scripture. The image is both breathtaking and filled with hope of stepping into the eternal promise of God. It is the Lord Jesus Himself who will return to claim believers (both dead and alive) for the Kingdom of Heaven. "Shout" is a military term used for ordering troops to assemble and to be ready for action. This shout by Jesus calls the dead to life. Such power in a single shout by Jesus to raise the dead to life. The voice of the archangel and the trumpet emphasize the divine authority and the victory of this command. Christians who have died will rise before those who are still alive. Albeit, as we will see tomorrow, it is only for a moment, in a blink of an eye that this glorious and defining moment will occur. This verse brings a smile to my face that the love of God has triumphed over sin and dead for all time going forward.

Blessings
Pastor Jim
Thursday – June 24th – 1 Thessalonians 4:17-18

*Tyndale. The Daily Walk Bible NLT (Daily Walk: Full Size) (Kindle Location 32496). Tyndale House Publishers. Kindle Edition.