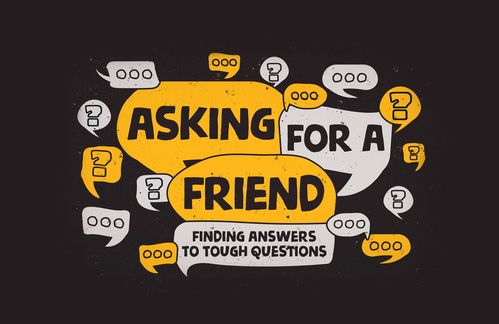 Thursday – June 24th – 1 Thessalonians 4:17-18 -----

4:17 Then we who are alive and remain shall be caught up together with them in the clouds to meet the Lord in the air. And thus we shall always be with the Lord.
18 Therefore comfort one another with these words.

The Daily Walk Bible inspirational verse for today:
MARTIN LUTHER SAID, "I HAVE DONE NOTHING; THE WORD HAS DONE AND ACCOMPLISHED EVERYTHING."*

Hello and welcome to Thursday! Day four at Vacation Bible School is traditionally a very powerful day. This is the day that the children (as well as youth and adults) hear the wonderful message of salvation. No matter the theme for the week, Thursday is the day that the story of God's unconditional love, grace, and peace is shared in every aspect of the day's events. Only Heaven knows the number of lives changed on Thursdays in June over the years SunRise has provided Vacation Bible School to our community. Please be praying for this message of salvation to touch the hearts of those in attendance today.

In our two pick verses for today, the apostle Paul concludes this fourth chapter of his first letter to the believers in Thessalonica. Paul now addresses those who will be alive when Jesus returns. We who are alive and remain will immediately join Christ and the resurrected saints. "We" may be a more generalized term meaning the Christians who are still alive. It does not necessarily mean Pau believed he would be alive when this event happens. The word "rapture" (although never actually appearing in the Bible) comes from the Latin translation of the phrase "shall be caught up". Throughout the entirety of scripture "clouds" are representative of the divine presence and glory of God. Paul encourages believers to find comfort in knowing that as resurrected believers we shall always be with the Lord. Yes, that is the source of great peace and comfort regardless of what our current situation, struggle, or challenge may be. We need to live each day as those who are already victorious over sin and death.

Blessings
Pastor Jim
Friday – June 25th – 1 Thessalonians 5:1-2

*Tyndale. The Daily Walk Bible NLT (Daily Walk: Full Size) (Kindle Locations 32711-32712). Tyndale House Publishers. Kindle Edition.