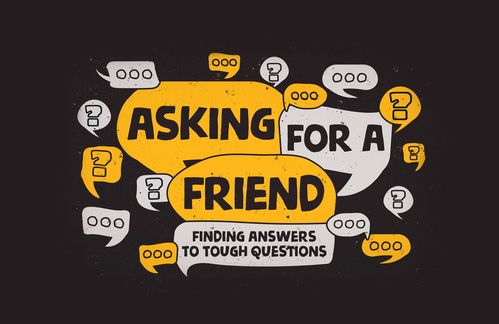 Saturday – June 26th – 1 Thessalonians 5:3 -----

5:3 For when they say, "Peace and safety!" then sudden destruction comes upon them, as labor pains upon a pregnant woman. And they shall not escape.

The Daily Walk Bible inspirational thought for today:
TOO OFTEN CHRISTIAN UNITY CAN BE ILLUSTRATED BY TWO COLD PORCUPINES HUDDLING TOGETHER— THEY NEED EACH OTHER, BUT THEY NEEDLE EACH OTHER.*

Welcome to Saturday! Today's inspirational thought is just plain funny no matter who you are. But it is also convicting in its honesty. As people who profess to be part of the family of God, we tend to often fight like jealous siblings over who mom or dad likes best. In the Christian world it translates into our personal need to be right about whatever the subject may be for the moment. Only when we realize the power of unity will we make life-changing headway into sharing Jesus with a lost and hurting world. Until then the evil one will continue to stir the pot of dissension and strife as we chase our collective tails while the world looks on in pity and disgust. We can do better my friends – especially when we put Jesus at the center of our focus.

In our pick verses today, Paul continues to instruct the Thessalonian believers in being prepared for the return of Jesus. Once again Paul speaks of the suddenness of Jesus return. We can attempt to assign signs and make predictions of when that moment may come. When we try to predict they are really nothing more than uneducated and desperate guesses. The secret for Paul is that we need to be prepared for the return of Jesus at any moment. He concludes this verse by plainly stating what will happen to those who are not right in their relationship with Jesus. "They/them" refers to unchristian men and women of the world whose destruction does not mean annihilation, but separation from God and the church for all eternity. This is the fate of those who fail to believe in Jesus. And this should be motivation enough for us to share our faith in the hopes that none shall perish.

Blessings
Pastor Jim
Sunday – June 27th – 1 Thessalonians 5:4-5


*Tyndale. The Daily Walk Bible NLT (Daily Walk: Full Size) (Kindle Locations 33140-33141). Tyndale House Publishers. Kindle Edition.