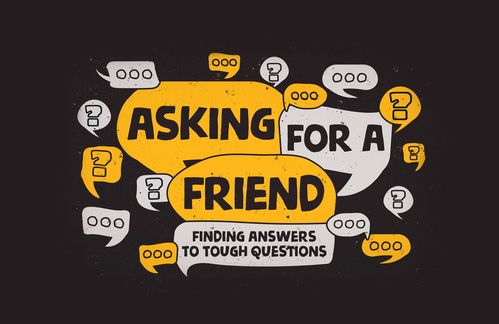 Sunday – June 27th – 1 Thessalonians 5:4-5 -----

5:4 But you, brethren, are not in darkness, so that this Day should overtake you as a thief.
5 You are all sons of light and sons of the day. We are not of the night nor of darkness.

The Daily Walk Bible inspirational thought for today:
PRAYER IS A SHIELD TO THE SOUL, A SACRIFICE TO GOD, AND A SCOURGE FOR SATAN.*

Hello Sunday! What a great day to set aside some time to worship God. At SunRise we are ready for week #2 of our current teaching series "Asking For A Friend". Over the last few months, we have gathered several tough questions around matters of faith from our friends and church family. Join us in-building at 9am or 11am or online at 8am or 9:30am on Facebook or the SunRise website. On-demand times are available any time you are available to view on the SunRise Church YouTube channel, or the SunRise Church app. This we week wrestle with the question "Does God Have Emotions".

In our pick verses for today Paul continues to share the importance of being prepared in our spirit and in relationship with God as we wait for the return of Jesus. In these two verses, Paul contrasts darkness as a symbol of sinfulness and light as a symbol of goodness. Christians are considered both children of the light and the day. We are reminded from 2 Corinthians 4:4,6, that the face of Jesus has shone upon us a great and brilliant light. We have been enlightened by God's truth and made new by the unconditional love of Jesus through His death and resurrection. We have been invited to share in this story of redemption and then sent to share God's love with others. What might you add to your "to do" list this week that helps enlighten someone else to the love of God?

Blessings
Pastor Jim
Monday – June 28th – 1 Thessalonians 5:6-7

*Tyndale. The Daily Walk Bible NLT (Daily Walk: Full Size) (Kindle Location 33271). Tyndale House Publishers. Kindle Edition.