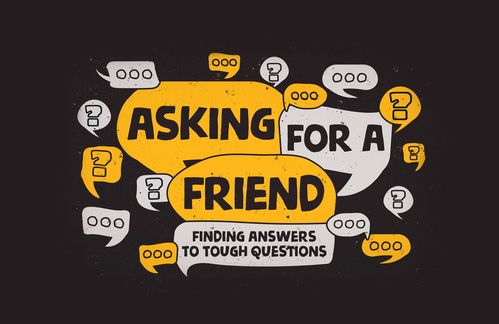 Monday – June 28th – 1 Thessalonians 5:6-7 -----

5:6 Therefore let us not sleep, as others do, but let us watch and be sober.
7 For those who sleep, sleep at night, and those who get drunk are drunk at night.

The Daily Walk Bible inspiration thought for today:
GOD'S WORK OF CREATION IS DONE; OUR WORK OF PRAISING IS JUST BEGUN.*

Good Monday to you! The last week of June is before us and by Wednesday we will be ready to transition to the halfway mark of 2021. Yes, I admit that there are a few things on my list of things to accomplish this year, and some items still need a swift kick-start to get going. With time moving so quickly I had better begin to focus on what is important and what doesn't need to be filling time on the top of my list. Much like our inspirational thought for today we need to put the praise of the creator at the very tip-top of our list of important things to do today and every day. In what ways have you discovered the best ways to praise God.

In our pick verse today, we continue our quest to be fully prepared for the return of Jesus. To continue Paul's discussion on light and darkness, unbelievers are described figuratively as living in the darkness. It is important to note that Paul is not encouraging believers to be intentionally insomniacs by telling them not to sleep. The unbelieving people in Thessalonica are spiritually asleep and act irresponsibly as if intoxicated. Paul uses this illustration because the overall culture of ancient Greece was noted for its decadent lifestyles. Therefore, drunkenness was probably common among the Thessalonians before their conversions. As fully committed followers of Jesus we are to be spiritually connected to God through our times of praise, prayer, and reading God's word.

Blessings
Pastor Jim
Tuesday – June 29th – 1 Thessalonians 5:8

*Tyndale. The Daily Walk Bible NLT (Daily Walk: Full Size) (Kindle Locations 33451-33452). Tyndale House Publishers. Kindle Edition.