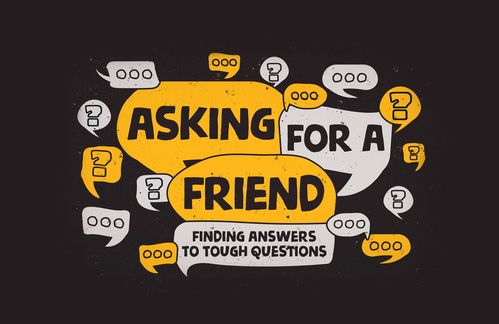 Tuesday – June 29th – 1 Thessalonians 5:8 -----

5:8 But let us who are of the day be sober, putting on the breastplate of faith and love, and as a helmet the hope of salvation.

The Daily Walk Bible inspirational thought for today:
DAVID, THE MAN AFTER GOD'S OWN HEART, DIDN'T DO HIS DEVOTIONS; HE LIVED THEM.*

Hello Tuesday! What a great day the Lord has made for us to enjoy and rejoice in the beauty of all creation. I am moved by the inspirational statement today. What a powerful challenge to do more with what we read in scripture than just read it for our own knowledge. We are to truly embrace the word of God and let the gleanings from scripture write the pages of our life. To have knowledge is a good thing, but to live out God's word in our life is a great thing. What new devotion will you transfer from head to heart today?

In our pick verse for today Paul continues speaking into the necessity of being a prepared believer when Christ returns at the end of the ages. Paul encourages us to be ready for the return of Jesus as a good solider is ready for battle – we are to be armed with faith, love, and the hope of salvation. The Christian's life is not one of idle relaxation, but of aggressive spiritual warfare. As fully committed followers of Jesus we are not to simply rest on what we have learned but we are to press forward to share the good news of Jesus with others. Paul will later tell Timothy to be prepared in season and out to share the Gospel. So must we be prepared at all times.

Blessings
Pastor Jim
Wednesday – June 30th – 1 Thessalonians 5:9-11

*Tyndale. The Daily Walk Bible NLT (Daily Walk: Full Size) (Kindle Locations 33497-33498). Tyndale House Publishers. Kindle Edition.