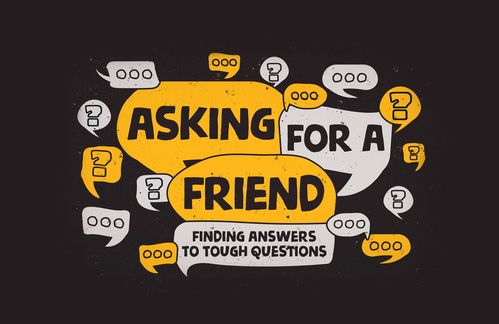 Wednesday – June 30th – 1 Thessalonians 5:9-11 -----


5:9 For God did not appoint us to wrath, but to obtain salvation through our Lord Jesus Christ,
10 who died for us, that whether we wake or sleep, we should live together with Him.
11 Therefore comfort each other and edify one another, just as you also are doing.

The Daily Walk Bible Inspirational thought for today:
PRAISING AND ADORING GOD IS THE NOBLEST PART OF THE SAINT'S WORK ON EARTH, AS IT WILL BE HIS CHIEF EMPLOY IN HEAVEN.*

Good Wednesday to you and hello to the last day of June. Yes, we are at both the mid-point of the week and the year. With that in mind I am especially thankful for our inspirational thought today that focuses on our eternal praising of the God of creation. When we eventually get to the book of Revelation, we will discover that our role in Heaven will be a constant time of praising God. I confess I don't know if that means a 24/7 time of singing – if it is I feel sorry for those standing next to me. However, if praise means that our thoughts and hearts are fully connected to God than what a joy it will be to have God so deeply embedded into our spiritual existence in eternity. Even better is that we can practice now by doing our best to connect with God to the limits our earthly bodies will allow.

Our pick verse today concludes Paul's instructions on being prepared for Christ's second coming. In these three verses Paul covers the importance of having the right standing with Jesus. To avoid the "wrath" of the final judgement we are encouraged to accept God's gift of salvation offered to those who choose to believe in the life, death, and resurrection of Jesus. Paul emphasizes the difference between Jesus and the rest of the world's religions wherein no heathen god could rightly say that they willingly died for us. Christ alone is our Savior, and when He comes again, whether we are among the living or at rest with those who have died in Jesus, we will all live together with Him in eternity. This is the promise God has planned for us since before Genesis 1:1. Our calling as followers of Jesus is to share this with as many people as possible.

Blessings
Pastor Jim
Thursday – July 1st – 1 Thessalonians 5:12-13

*Tyndale. The Daily Walk Bible NLT (Daily Walk: Full Size) (Kindle Locations 33683-33684). Tyndale House Publishers. Kindle Edition.