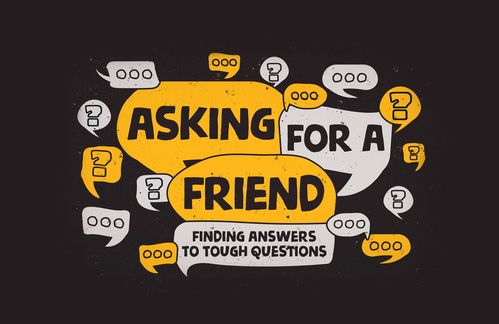 Friday – July 2nd – 1 Thessalonians 5:14 -----

5:14 Now we exhort you, brethren, warn those who are unruly, comfort the fainthearted, uphold the weak, be patient with all.

The Daily Walk Bible inspirational thought for today:
WISDOM OPENS THE EYES TO BOTH THE GLORIES OF HEAVEN AND THE HOLLOWNESS OF EARTH.*

Welcome Friday! Here in O'Fallon the daily showers of rain seem to be finally over and prayerful the swollen streams may start to recede. I think we can all agree that weather is highly unpredictable and can change on an instant without much notice or warning. I guess weather is a lot like life in the unpredictable aspect of not knowing what tomorrow or even the next hour might bring. I think that is why today's inspirational verse resonates with me. When we have our priorities straight, we can focus our efforts in growing in wisdom on heavenly things. Then we can better see, understand, and even accept how the things of this earth pale in comparison to the glory God is waiting to give us when we pass through the gates of Heaven. When that moment happens for each of us the challenges of this life will be forever forgotten.

As Paul beings closing out this letter to the Thessalonian believers, he is now focusing on sharing instruction for practical holiness. His words of wisdom extend beyond a first century congregation in northern Greece to include every generation of believers right up to us today. "We" are instructed to treat each person within the life of the congregation according to their personal need. To those who are undisciplined or complacent, we are to gently correct them and help them to seek ways to grow in their faith. To those who are fear-filled or lack self-confidence we need to encourage. To those who are weak in spirit we are to walk alongside and be mentors for spiritual strength. Above all else we are to always be an example of patience and God's love. What a great list of things we can do as part of a community of believers, and where our growing edges might be exposed may we welcome others to come alongside us.

Blessings
Pastor Jim
Saturday – July 3rd – 1 Thessalonians 5:15

*Tyndale. The Daily Walk Bible NLT (Daily Walk: Full Size) (Kindle Location 34066). Tyndale House Publishers. Kindle Edition.