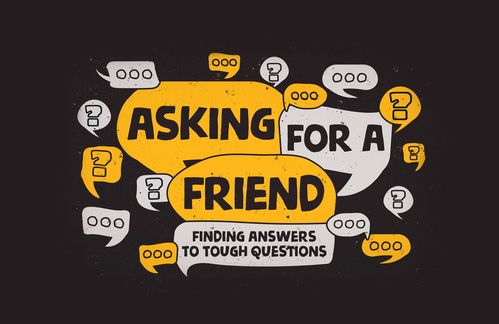 Saturday – July 3rd – 1 Thessalonians 5:15 -----

5:15 See that no one renders evil for evil to anyone, but always pursue what is good both for yourselves and for all.

The Daily Walk Bible inspirational thought for today:
THE OPPOSITE OF IGNORANCE IN THE SPIRITUAL REALM IS NOT KNOWLEDGE BUT OBEDIENCE.*

Good Saturday to you! A beautiful weekend is ready for us to enjoy! In the busyness of a holiday weekend please make time to give God thanks for your day, your week, and all the blessings that flow from God. Normal worship times for both online and inbuilding worship remain for this week. Our current teaching series Asking For A Friend looks at relationships. Also, I want to give an invite to the car enthusiasts to join us for Cars & Coffee today from 8am-10am at the church parking lot. Cars of all types will be on display – admission is free as is the coffee.

Our pick verse for today continues Paul's teachings on personal holiness for a life lived within a community of faith-filled people. Paul pulls no punches in admonishing the Thessalonian believers for what may have been a known incident or a common practice within the congregation of dealing with unhealthy issues. Paul clearly reflects Jesus' teaching against personal retaliation. Returning good for evil is hard, but it is Christlike. We believe to live like Jesus is good – good for us, and good for all who see His spirit and actions reflected in us. To be a faith-filled follower of Jesus is more than just believing, it also requires our obedience to the way and the will of God.

Blessings
Pastor Jim
Sunday – July 4th – 1 Thessalonians 5:16-18

*Tyndale. The Daily Walk Bible NLT (Daily Walk: Full Size) (Kindle Location 34325). Tyndale House Publishers. Kindle Edition.