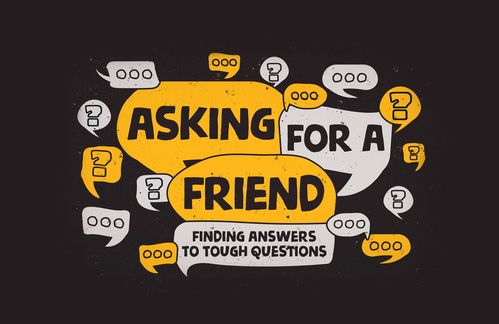 Sunday – July 4th – 1 Thessalonians 5:16-18 -----

5:16 Rejoice always,
17 pray without ceasing,
18 in everything give thanks; for this is the will of God in Christ Jesus for you.

The Daily Walk Bible inspirational thought for today:
GOD WRITES WITH A PEN THAT NEVER BLOTS, SPEAKS WITH A TONGUE THAT NEVER SLIPS, AND ACTS WITH A HAND THAT NEVER FAILS.*

Happy Sunday and happy 4th of July. May your celebrations be safe, fun, and filled with a deep sense of appreciation for the freedoms we have as part of this country. Our inspirational thought today is packed with great wisdom. The God of all creation is perfect always and in every way. When we come to embrace the power of this inspirational statement, we can then easily see how the evil one works against us. The very first sin was championed by the serpent to call into question the word and way of God. The devil raised the question of the possibility that God is imperfect and we humans more times than not bite on the bait of false suggestions. I pray that on this Independence Day we can also claim our total dependance on the God who created each of us.

In our pick verses for today Paul begins a summary of the important qualities necessary for a life grounded in practical holiness. Rejoice, pray, and give thanks! Such are three gigantic characteristics for nurturing the inner spiritual life. Our joy will die when communion with God ceases and when complaining replaces thankfulness. Even in difficulty circumstances life can still be a joyous experience, nurtured by an unbroken spirit of prayer and accompanied by a grateful attitude. God is always available to believers through prayer. Such a life is the will of God made possible for us in the life, death, and resurrection of Jesus. To live in such a peaceful place regardless of our situation or circumstances we need to fully embrace the inspirational thought from above.

Blessings
Pastor Jim
Monday – July 5th – 1 Thessalonians 5:19

*Tyndale. The Daily Walk Bible NLT (Daily Walk: Full Size) (Kindle Location 34550). Tyndale House Publishers. Kindle Edition.