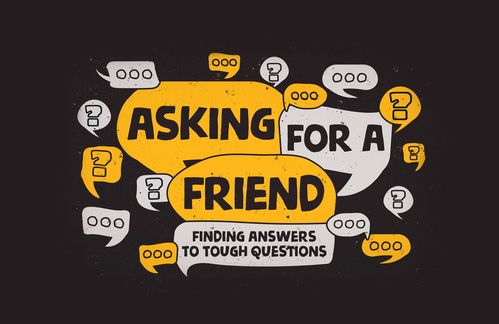 Monday – July 5th – 1 Thessalonians 5:19 -----

5:19 Do not quench the Spirit.

The Daily Walk Bible inspirational thought for today:
CHILD TRAINING IS CHIEFLY A MATTER OF KNOWING WHICH END OF THE CHILD TO PAT— AND WHEN.*

Good Monday to you! Some of you, maybe many of you, will be celebrating a day off today since the official fourth of July holiday was on a Sunday. My prayer is you will take advantage of this beautiful summer day to spend time out in God's creation – for me it will probably be behind a lawnmower. Also today please take a moment or two to spend time in scripture, devotion, and prayer. Another great way to add a little touch of service to our lives today is to grab one of the few remaining spots for our SunRise blood drive this afternoon and evening. Giving blood is one of those easy ways for me to help someone whom I will never know or see but will have the opportunity to make a difference in their life.

In our pick verse today, Paul adds another characteristic to his list our personal holiness traits. Both a short verse and specific instructions filled with a lifetime of challenge. To "quench" the spirit is a metaphor taken from the picture of the Holy Spirit as being fire. We quench the Spirit when we ignore or disobey God. It is the primary work of the Holy Spirit to draw us close to God. The Holy Spirit works on God's behalf making forgiveness, spiritual cleansing, and power for serving a reality in our lives. Paul states this same principle in other writings with a little sterner language – "stop treating lightly the things of the Spirit". As we begin this new week how might we fan the flames of the Holy Spirit's leading in our life?

Blessings
Pastor Jim
Tuesday – July 6th – 1 Thessalonians 5:20

*Tyndale. The Daily Walk Bible NLT (Daily Walk: Full Size) (Kindle Locations 34797-34798). Tyndale House Publishers. Kindle Edition.