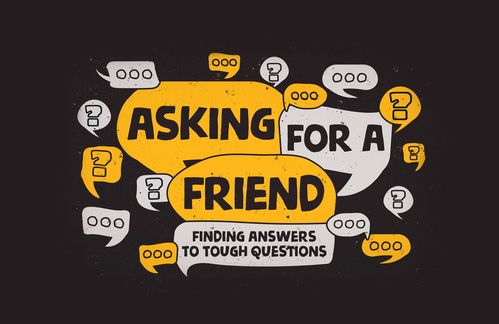 Tuesday – July 6th – 1 Thessalonians 5:20 -----

5:20 Do not despise prophecies.


The Daily Walk Bible Inspirational thought for today:
DON'T PLAN ON REPENTING TOMORROW; TODAY MIGHT BE YOUR LAST.*

Hello Tuesday! For some folks today is the first day of a shortened work week. Even though it is Tuesday the same discipleship rules apply as the "first" of the week. The inspirational verse today is one of those hit you between the eyes "WOW" verses. We do not typically think about the reality that the number of our days are not guaranteed. The old saying is never put off until tomorrow what can be done today. Our relationship with Jesus should be at the top of our "to-do" list. Once we have certainty of our relationship with Him, then we take the next step in discipleship and share what we know with others.

Our pick verse for today is the next segment of Paul's instruction on our living a holy life in the Spirit. The thought of prophecies in our culture today often jumps to future predictions. We tend to mis-categorize prophecy as fortune-telling about what is in store for us. In the true sense of both Old Testament and New Testament prophecy it is rendered as referring to God's Word proclaimed in the power of the Holy Spirit. In short, we are not to despise the Word of God which is intended to inform, encourage, correct, and challenge us – sometimes all at once. When we decide, or are manipulated by others, to reject the word of God then we will ultimately find our self at odds with the creator of all that exists. When Paul uses the word that we translate as "despise" he is speaking to a contemptuous attitude of mind. In my personal reading through the Bible, our reading plan right now has us deeply emerged in the book of Proverbs, a book that is filled with common sense "prophecy" intended to enrich our lives in relationship with God and to other people. Grab you Bible and read a few chapters of this book of wisdom today.

Blessing
Pastor Jim
Wednesday – July 7th – 1 Thessalonians 5:21-22

*Tyndale. The Daily Walk Bible NLT (Daily Walk: Full Size) (Kindle Locations 35018-35019). Tyndale House Publishers. Kindle Edition.