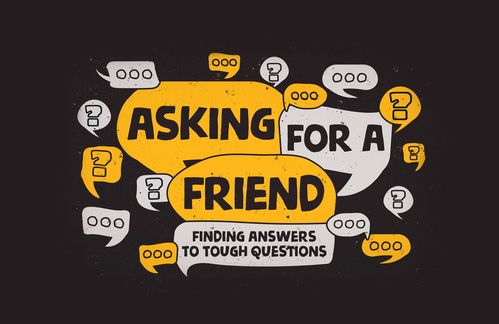 Wednesday – July 7th – 1 Thessalonians 5:21-22 -----

5:21 Test all things; hold fast what is good.
22 Abstain from every form of evil.

Wednesday's inspirational thought from the Daily Walk Bible:
A WISE PERSON WILL DESIRE NO MORE THAN HE OR SHE MAY GET JUSTLY, USE SOBERLY, DISTRIBUTE CHEERFULLY, AND LEAVE CONTENTEDLY.*

Welcome to Wednesday! Our inspirational thought for today seems to fit rather nicely with our current discussion on how to live a holy life. These four points all direct us to a focus and attitude that speaks against a societal ill of self-gratification and self-centeredness. When we wake in the morning with "the mind of Christ" in us then blessing others will come first in our thoughts and actions. As we hit this mid-way mark of our week how might we serve a God who went to extremes to repair the damage we inflicted in the relationship? How might the mind and attitude of Jesus direct our thoughts and actions today and the rest of the week?

In our two pick verses today, Paul concludes his instruction for including practical holiness in our lives. Paul leads with the important instruction for all of us to constantly be testing what we hear, what we see, and what we feel. We are not to naively accept every prophecy, action, or teaching that claims divine authority. We must use Spirit-anointed minds to recognize Christian truth and distinguish false doctrine or hidden agendas. Having seen the truth, we must hold fast to every good teaching as well as abstain from every hint of false teaching or disobedience. Daily spiritual disciplines that include prayer and searching scripture go a long way in opening the door for the Holy Spirit to helps us discern the truth about God.

Blessings
Pastor Jim
Thursday – July 8th – 1 Thessalonians 5:23

*Tyndale. The Daily Walk Bible NLT (Daily Walk: Full Size) (Kindle Locations 35200-35201). Tyndale House Publishers. Kindle Edition.