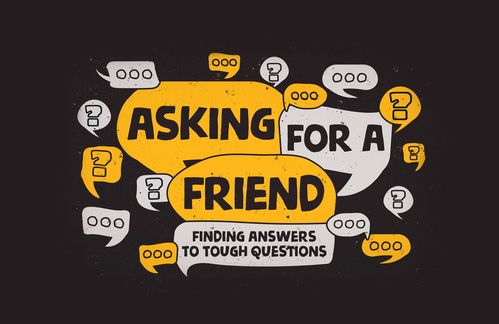 Thursday – July 8th – 1 Thessalonians 5:23 -----

5:23 Now may the God of peace Himself sanctify you completely; and may your whole spirit, soul, and body be preserved blameless at the coming of our Lord Jesus Christ.

The Daily Walk Bible inspirational thought for today:
TRUTH IS ALWAYS NARROW, BUT ERROR GOES OFF IN ALL DIRECTIONS.*

Good Thursday to you! Another week, albeit it a shorter week for some, is nearing completion. A quick word about our inspirational thought for today. As I have stated previously, Beth and I are reading through the Bible again this year utilizing the Daily Walk Study Bible reading program. Each day an inspirational thought is included that often speaks to the overall focus of the days reading. Tomorrow we will conclude what has been a week of reading from the Old Testament book of Proverbs. If you need a quick shot in the arm each day to encourage you or help buoy you in life, then I would strongly suggest making a chapter of Proverbs a daily reading. In fact, there are 31 chapters of proverbs, so it is easy to remember which one to read on which day.

In our pick verse for today Paul begins a short prayer for the complete sanctification of believers in Thessalonica. The first major section of this letter closed at 3:11-13 with a prayer for holy living. Here Paul again stresses this truth with another important prayer for holiness. God is the author of peace between Himself and those who have accepted Jesus. God also makes peace between believers – a peace flowing from human spirits that are constantly replenished by a living relationship with the Holy Spirit. Since God is the author of all peace – as stated in Philippians – as peace that exceeds the ability for humans to completely understand and/or explain. As a follower of Jesus, we have access to the power of God to live in complete and totally peace with all those around us. What a glorious and exciting thought to reside in a peace-filled existence no matter what is happening around us. By the way this verse is so full and packed with great insight we will come back tomorrow and finish the second half of this verse.

Blessings
Pastor Jim
Friday – July 9th – 1 Thessalonians 5:23 (second part)

*Tyndale. The Daily Walk Bible NLT (Daily Walk: Full Size) (Kindle Location 35249). Tyndale House Publishers. Kindle Edition.