Sunday September 19, 2021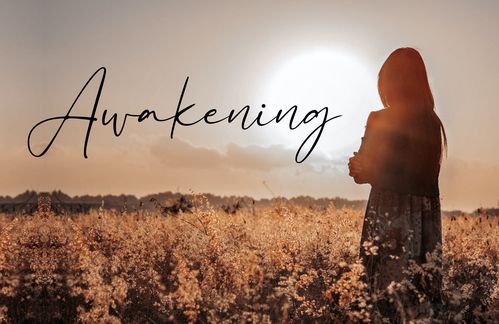 Sunday – September 19, 2021 – 1 Timothy 5:8 -----

5:8 But if anyone does not provide for his own, and especially for those of his household, he has denied the faith and is worse than an unbeliever.

The Daily Walk Bible inspirational thought for today:
FAITH IS REASON AT REST WITH GOD.*

Good Sunday to you! I think in someway weekends need to be longer that just two days. Yesterday we welcomed the start of the weekend and today we embrace the last day of the weekend. Some weekends go by way to fast. And if you are part of the group of folks who actually work through the weekend, you probably have the same opinion about the quick passing of your days off, wherever they may happen. All this to say that time passes by quickly and with it we need to seize opportunities to love on family, enjoy conversations with friends, and spend time with God. My prayer is that you will have opportunity today to do all three.

In our pick verse for today, Paul pauses his teachings to Timothy on the care of widows within the church to address the importance of being diligent in fulfilling our responsibilities within the family. It always serves us well to remember Paul is writing this letter nearly 2000 years ago. It is a different time, a different culture, with different standards for their society. Paul is also writing a letter, whose basic principles, need to also translate into countless future generations around the world. Please, keep this though in mind especially as we walk through the next few verses of scripture. In our verse today Paul reminds Timothy that accepting responsibility for one's family is a major requirement of the Christian faith. To ignore that responsibility is equivalent to breaking Jesus' second greatest commandment. Paul goes on to say that even unbelievers will recognize this obligation to their family. Sometimes we need look no further than our own family to see who our "neighbor" might be that needs help.

Blessings
Pastor Jim
Monday – September 20th – 1Timothy 5:9-10

*Tyndale. The Daily Walk Bible NLT (Daily Walk: Full Size) (Kindle Locations 49958-49959). Tyndale House Publishers. Kindle Edition.